Battery Device Division PEACE

"PEACE", which stands for "Process Engineering Achieving Clean Energy", is our special business unit that is entirely dedicated to researching and developing clean energy applications for your mixing manufacturing systems. The word, "PEACE" suggests that through the use of our clean energy mixing technologies, you can reduce your CO2 emissions and slow the rate of global warming by creating a more environmentally friendly manufacturing system with Mother Earth. PEACE is not a sales department in the traditional sense of the word.


Our staff at PEACE instead provides consulting services to process engineers who are in the business of manufacturing battery and electrical devices. In order that we can quickly respond to customer needs, our staff is highly trained in technological development and engineering in order to perform customized in-house testing and research activities for our clients at our laboratories. Our two R&D laboratories at our headquarters locations have state-of-the-art equipment specifically designed to do research on battery and electrical device manufacturing protocols and processes that custom-fit our clients' requirements.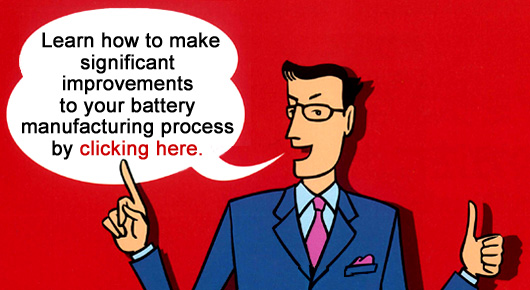 HOME > Battery Device Division PEACE > about PEACE